Why My Kids Aren't Having a Birthday Party This Year
When I think about planning a birthday party I start to panic. There is the guest list which may start out as 5 and ends up with 50 because I don't want to hurt anyone's feelings, especially my kids who may think having only 5 friends means they're not loved. Then the food. Sure a box cake and some juice used to be all that was expected at a party but that was before Pinterest. Now the snacks must be themed, and homemade, and Grain free, Dairy free, Dye free, Vegan. I mean how am I supposed to make that appetizing? The cake must be professionally made by a paleo chef and resemble some character on a tv show. Or better yet, a book character because good parents don't allow their children to watch enough television to have a favorite. Enough decorations to make your venue look like a fairy tale... a DIY fairy tale not a store bought fairy tale. You get the picture. Did I mention all of our birthdays happen within two months of each other?!
So this year we decided to do something different. Instead of assuming our kids expect an over the top soiree (and trying to avoid a complete emotional breakdown for mommy) we just said "No." No party. No theme. No guest list. No decorations.
Instead, we set aside the money we would have used on the party and planned a family birthday trip. Charlie loves trains right now so we booked Amtrak tickets to Chicago. Then we got out the kids Chicago Baby book and planned our activities based on the story. We saw the Picasso Sculpture on Dearborn where we got lunch at their Thursday Farmers Market, walked over to Millennium Park to see Cloud Gate, a quick nap at the hotel, then picked up sharwma for a picnic and free concert at the Jay Pritzker Pavilion. On our second day, we started at Navy Pier for a ride on the Ferris Wheel, then up to Lincoln Park Zoo to see the animals before catching the bus to Union Station.
Guess what, we all had a BLAST! There wasn't cake but we did get wonuts at Waffles Cafe and we made memories! No panic, no stress, just a couple days exploring as a family. I think it will become a tradition! Here are a few of my favorite pictures, though it was hard to narrow down! I can't wait to make a photo book of our trip that we can look back on it for years to come.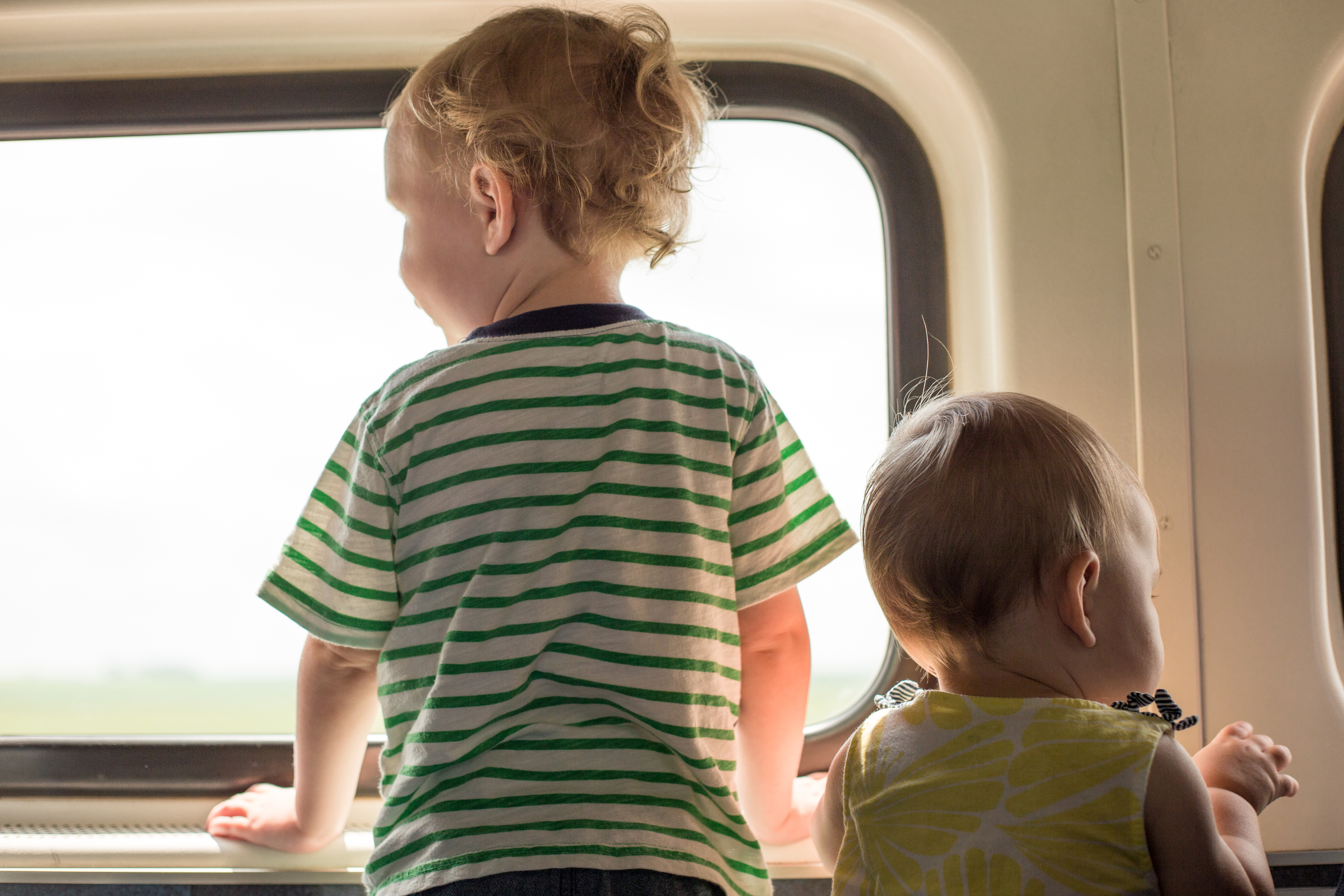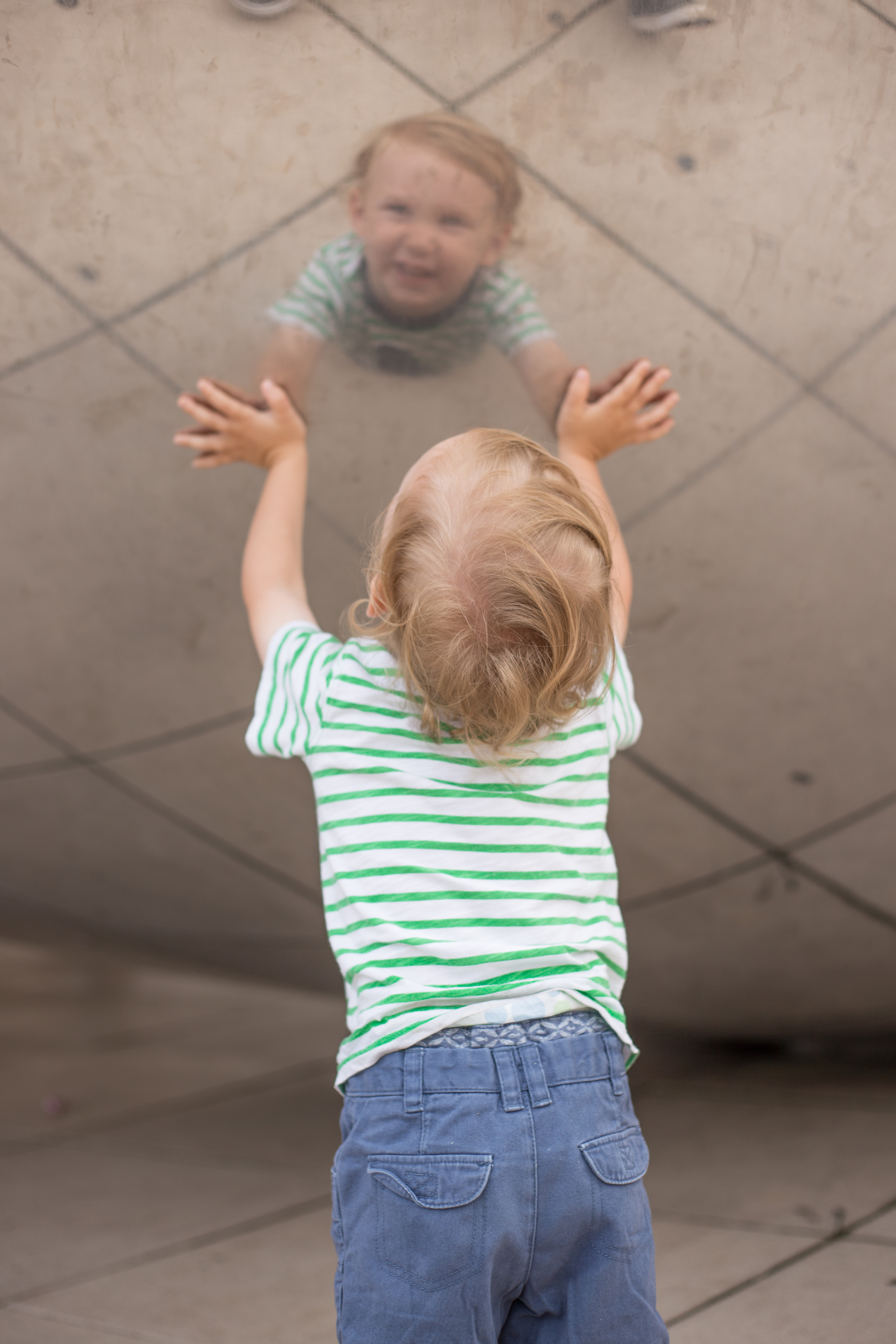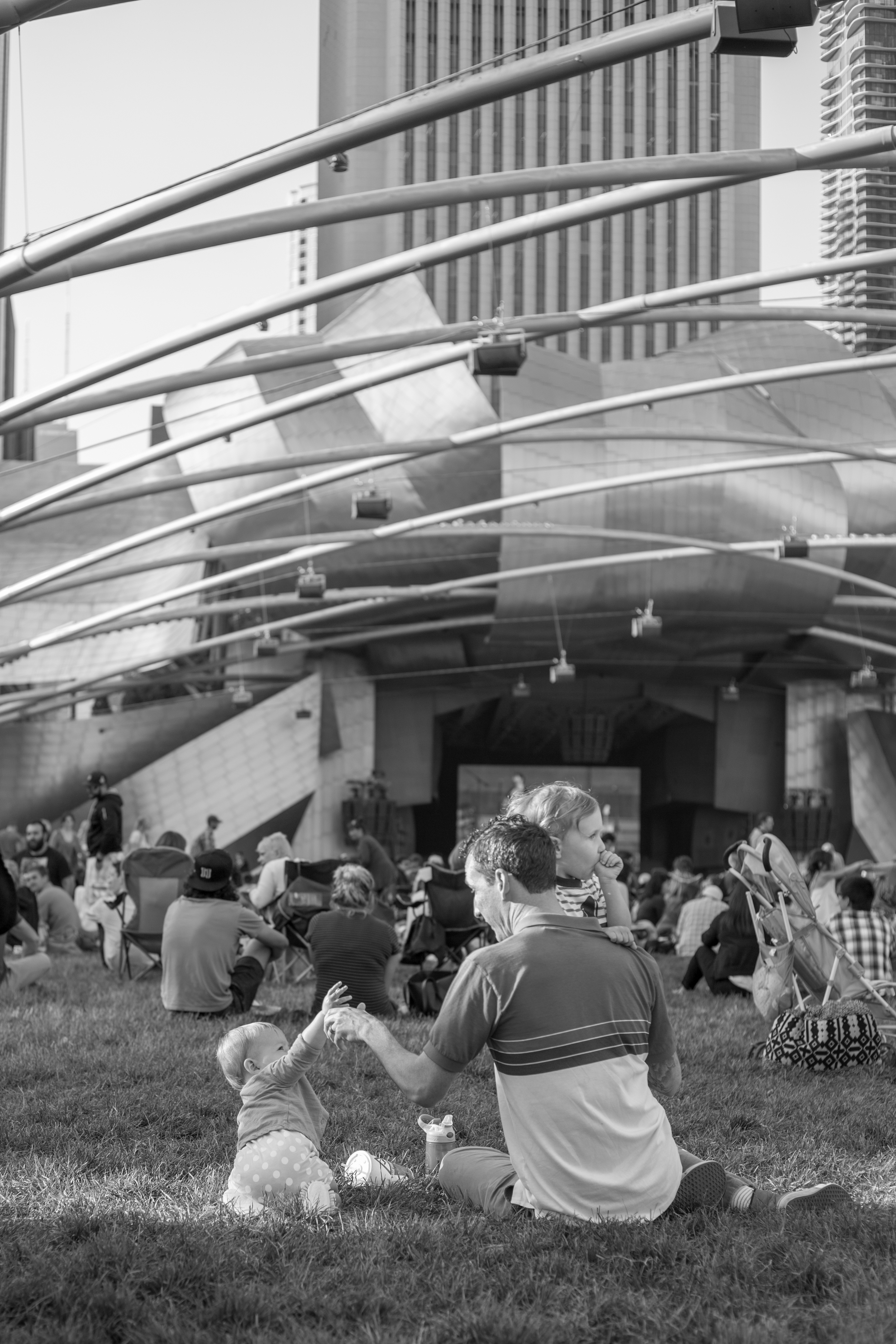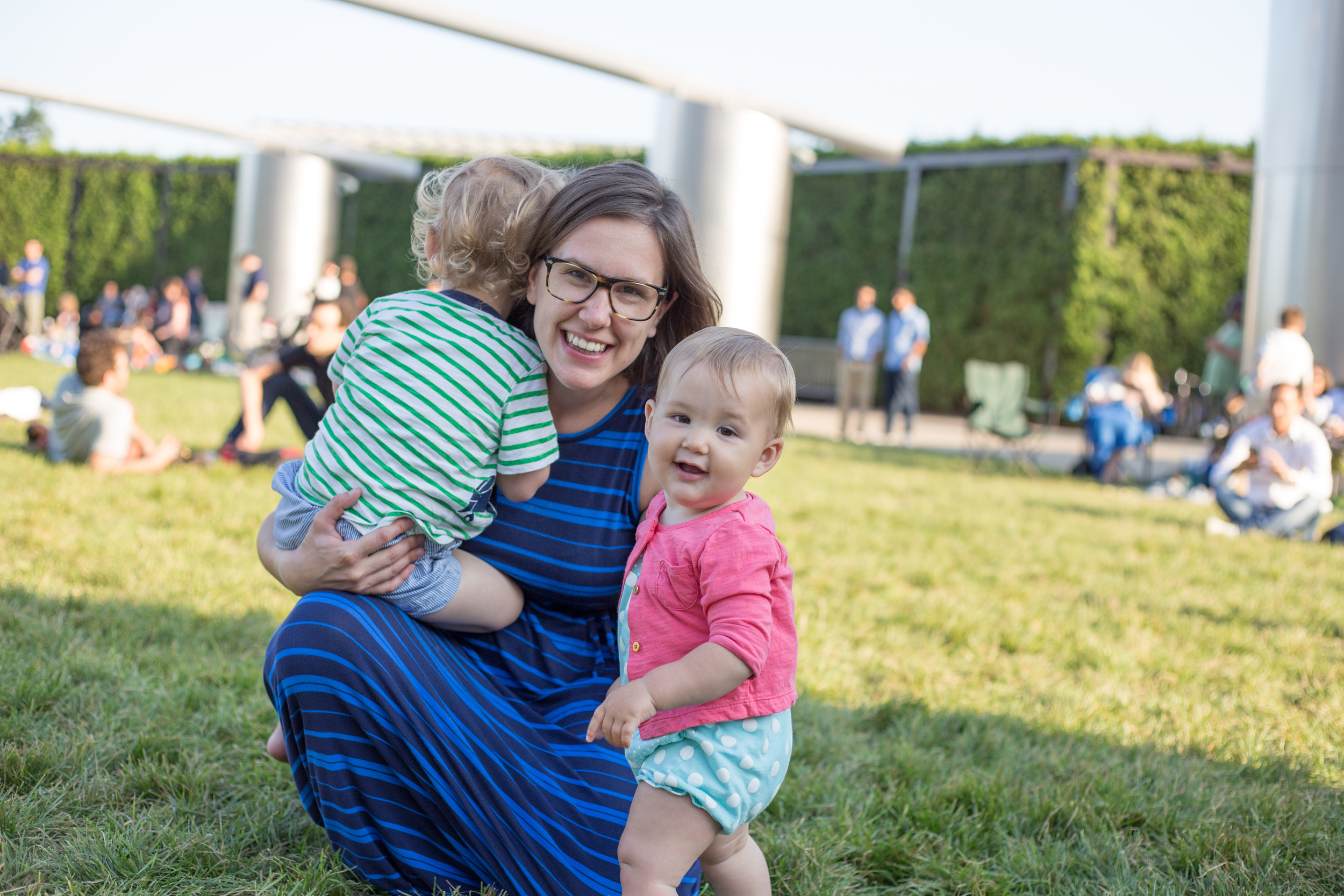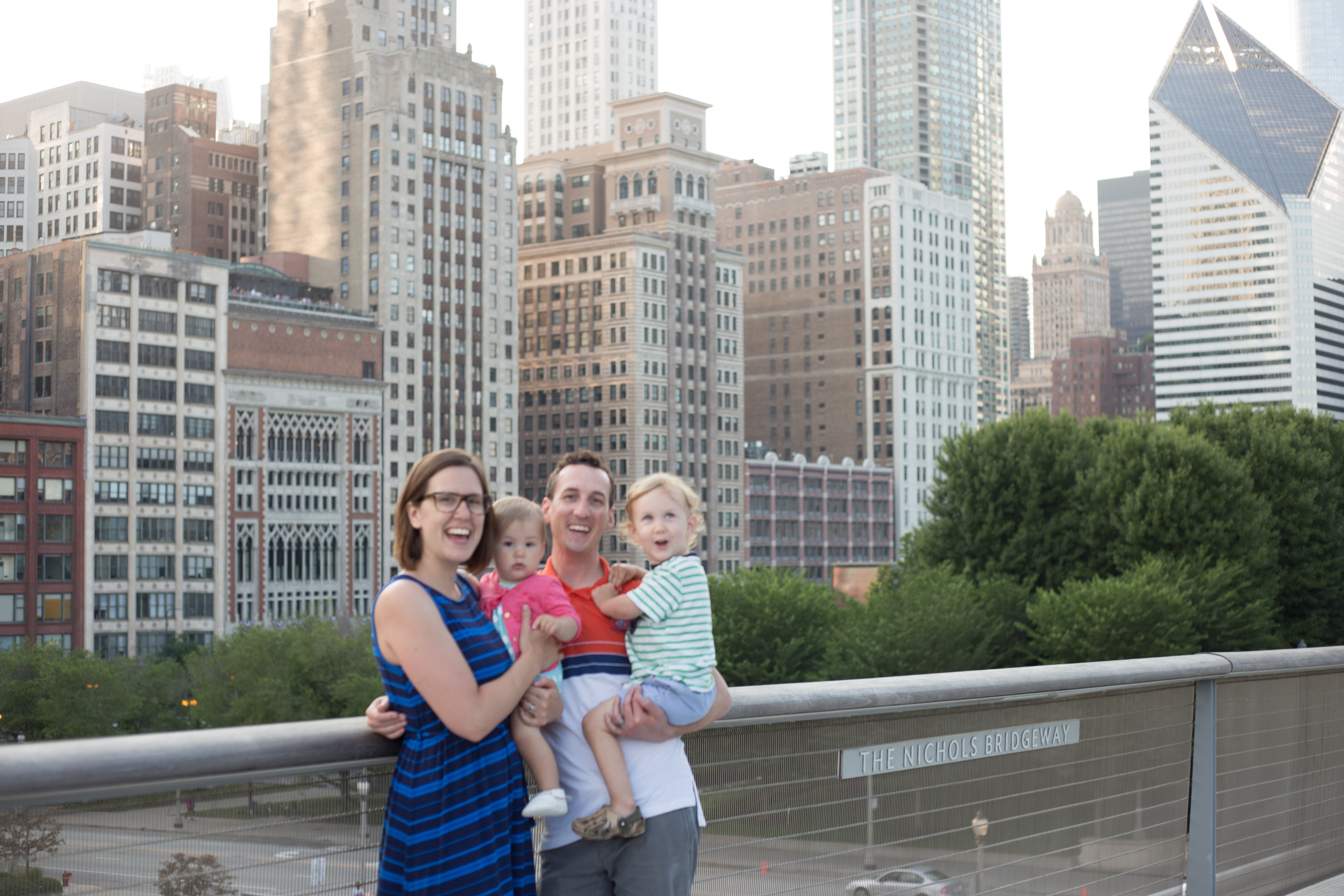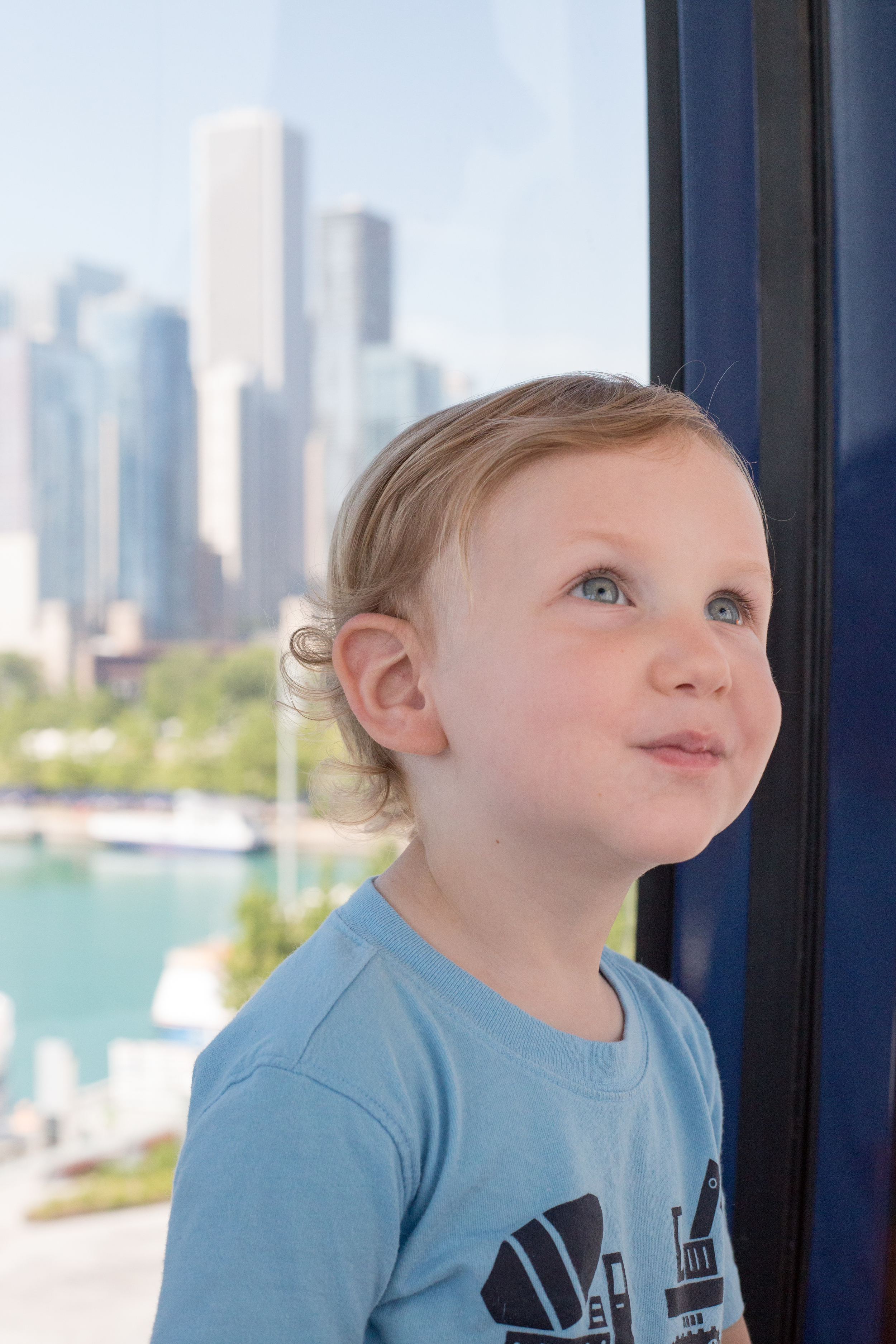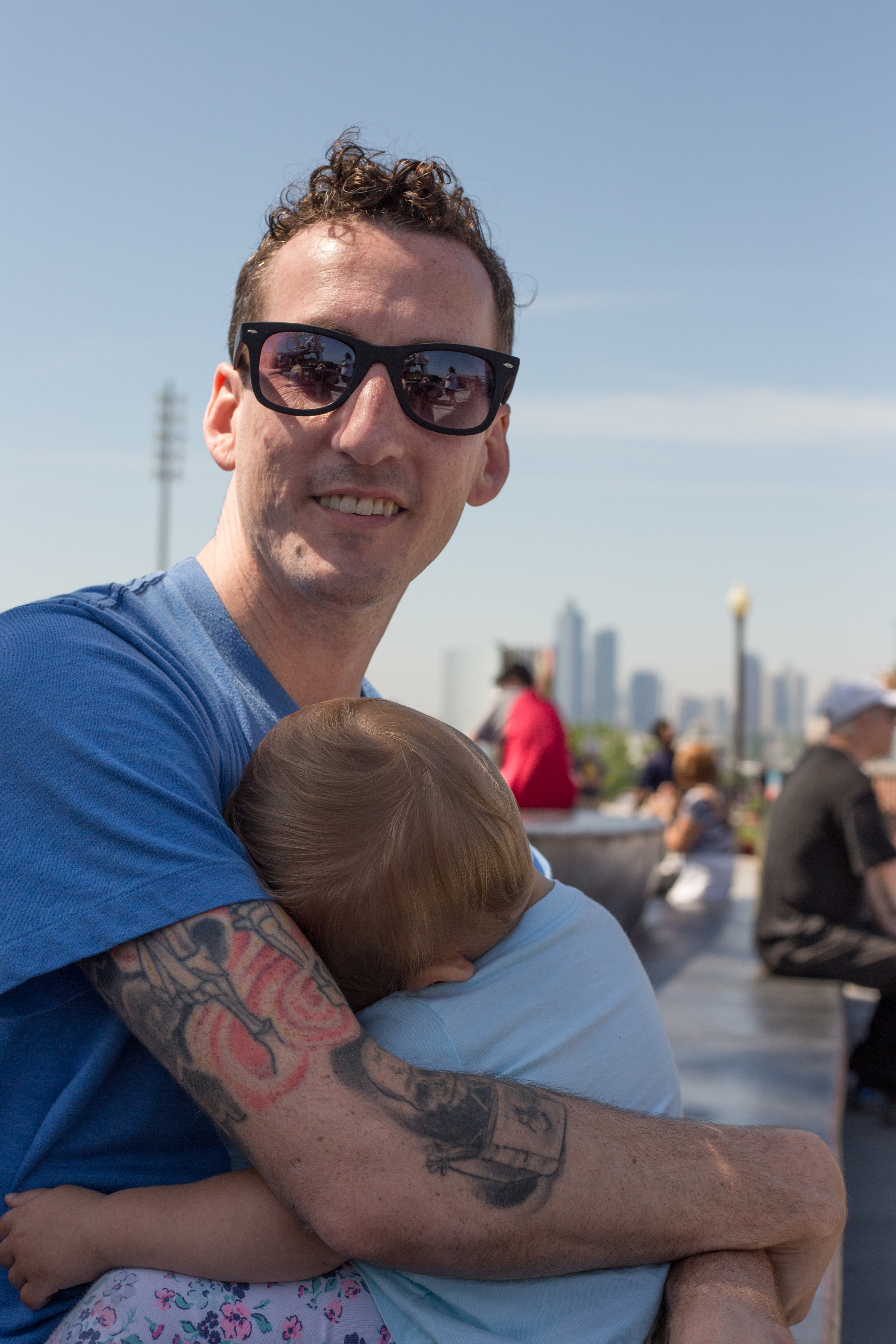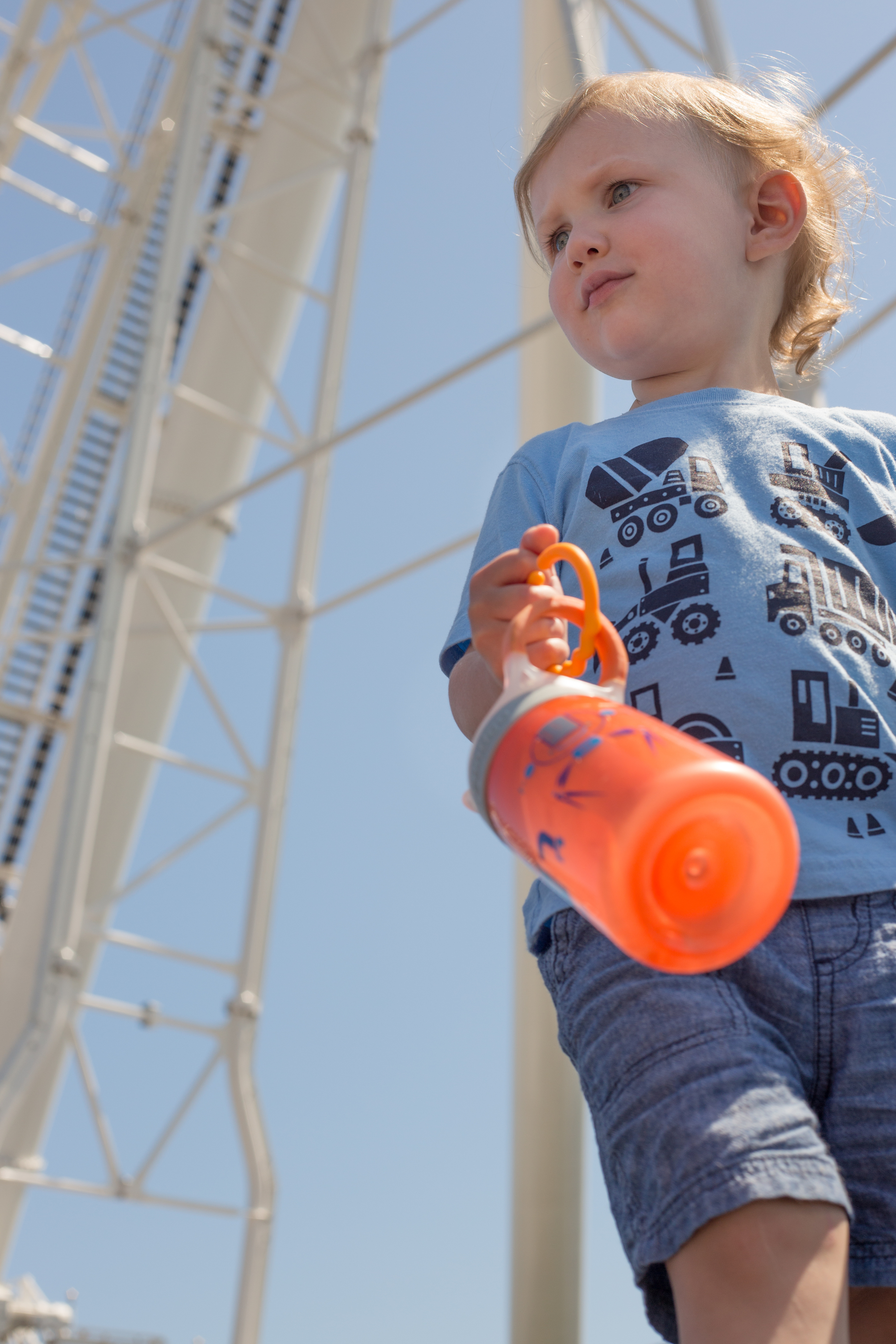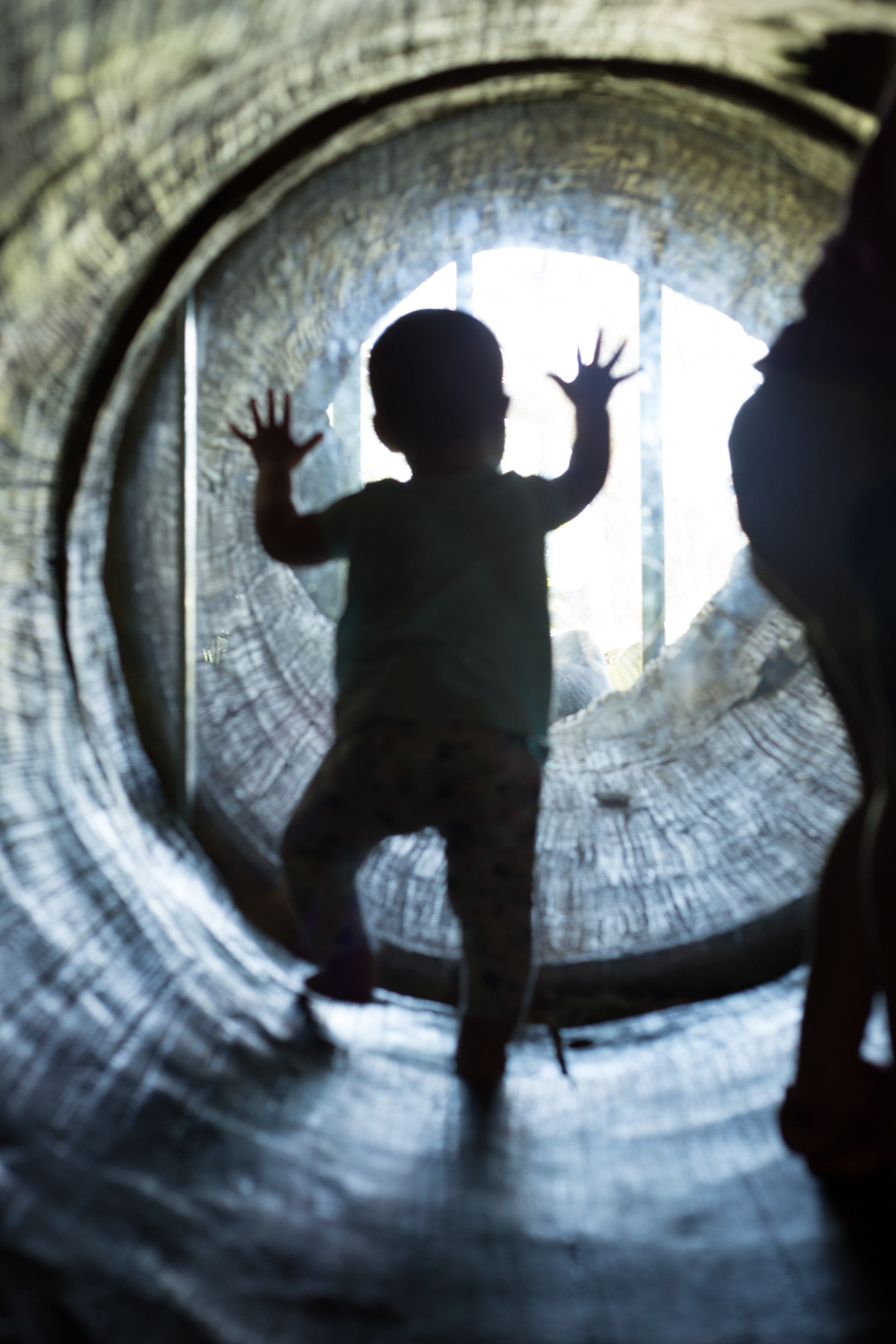 What do you think? Ready to break the mold and plan your own alternative birthday? What would you rather do with your family or what unique traditions do you already have?